Developer Info
Space Bullet Dynamics Corporation
Creating games that are a far departure from the ordinary.
Founded: July 12, 2010
Based in: Vancouver, Canada
Website: space-bullet.com
Contact: contact@space-bullet.com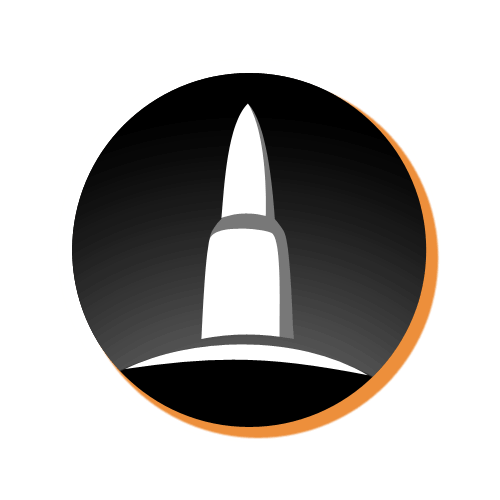 History
Having originally met at Vancouver Film School, Space Bullet's founders first gained valuable experience at various AAA game studios such as Electronic Arts and Radical Entertainment before going independent. Jakub Czeszejko-Sochacki, Josh Enes and Alexander Gorshkov founded Space Bullet Dynamics Corporation in 2010. Our signature style is a blend of old-school mechanics and modern design.
The first game from Space Bullet was Signal Ops, a hybrid stealth-action strategy espionage game. Currently under development is Vox Machinae, a modern take on mech combat simulators of olden days. Vox Machinae will deliver an unparalleled Virtual Reality experience!
Jakub Czeszejko-Sochacki
After fighting through the gauntlet that is AAA game development for over 6 years, Jakub is finally quenching his thirst for artistic freedom with Space Bullet. Here, he continues his passion for all things visual, as well as picking up a knack for audio, special FX, and even tossing in a vocal or two.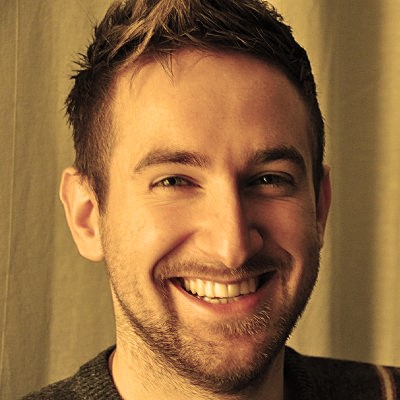 Josh Enes
Having gotten his start in 3D animation, Josh later moved into the gaming industry as a technical artist. He is a self-taught programmer, writes story and dialog, and balances a mean budget.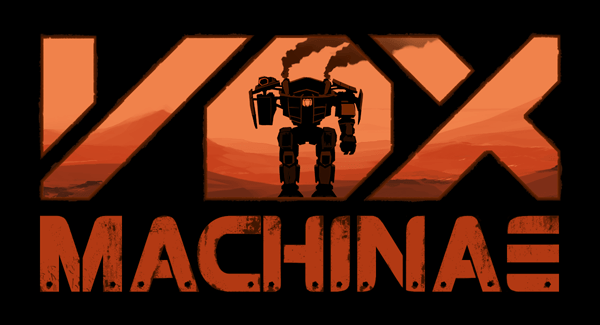 Product Info
Vox Machinae
Mech combat simulation in virtual reality.
Release Date: N/A
Announced Platforms: PC
Website: voxmachinae.com
Regular Price: N/A
Description
Earth's resources have been depleted. People try to migrate to where there is work, but many end up detained in border camps living off what scraps the governments are able to provide. Powerful corporations explore the heavens in search of raw materials. You are one of the lucky few to be a certified pilot, able to take on the distant mining jobs. The rough alien landscapes can only be navigated by enormous walking robots called GDRs or "Grinders". Rivalry between the corporations is heating up, your job is about to get alot more dangerous.
Features
Pilot a hulking robot in a variety of scenarios.
Navigate hostile planets with your computer AI for company.
Customize your loadout with armour and devastating weaponry.
Immersive physics simulation drives movement as well as ranged and melee combat.
Punch things with giant robot fists.
Designed with Virtual Reality in mind. So virtual, so real!
©2017 Space Bullet Dynamics Corporation